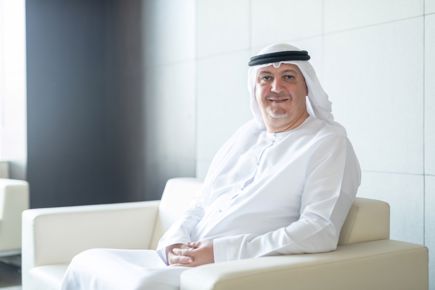 Al Islami is led by a team of committed and experienced professionals who bring in-depth banking and sharia expertise to their management approach. Bringing the best of both worlds, high-quality banking products that comply with sharia principles.
The team is headed by Mr. Mamoon Abdel Kader.
A professional banker with over 25 years of retail and corporate banking experience, Mamoon has proven leadership skills and strategic ability in driving corporate business growth. As a seasoned banker, Mamoon has deep knowledge of Islamic banking products and solutions.
Prior to joining CBI, Mamoon held several senior positions in Emirates Islamic where he played a significant role in launching and developing the Islamic Corporate Banking division. As Regional Head of Corporate Banking, he succeeded in building a strong network of clients ranging from private to government sector whilst being connected to key influencers in the industry.